2022 Homecoming Office Decorating Contest Winners
As part of Homecoming, the Staff Council sponsors an office decorating competition. Staff Council thanks everyone for participating in the Homecoming Decorating Contest and congratulates the winners!
Individual Decorating Winner
Lora Bassett, Administrative Support Specialist in the Controller's Office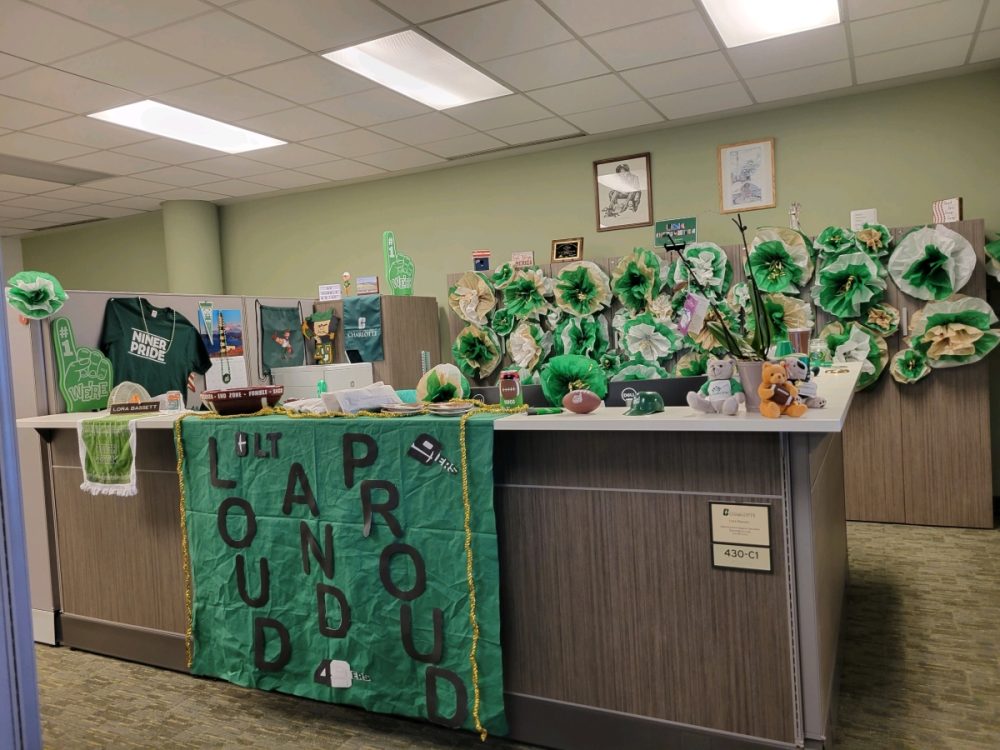 Office Decorating Winners
Facilities Management AVC Office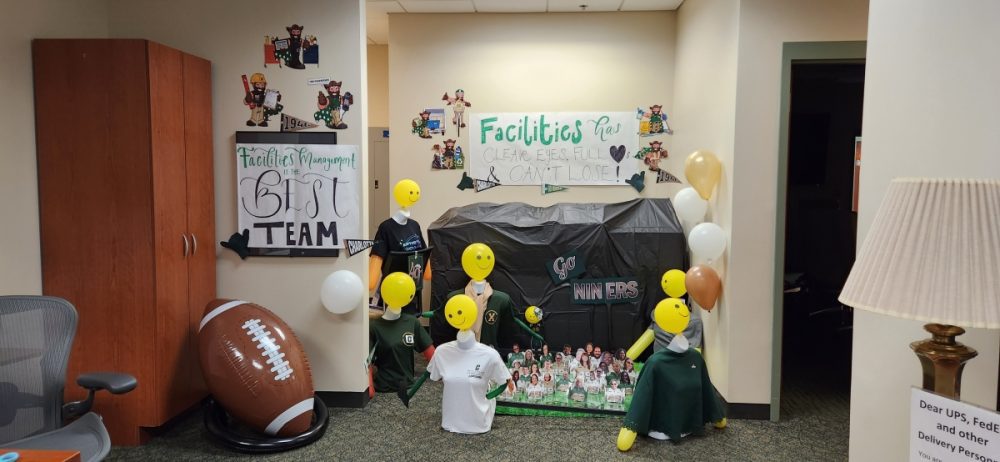 *There was a tie for the office decorating category. The two office's were provided a tie-breaker question and the runner up was Housing and Residence Life Assignments Team.